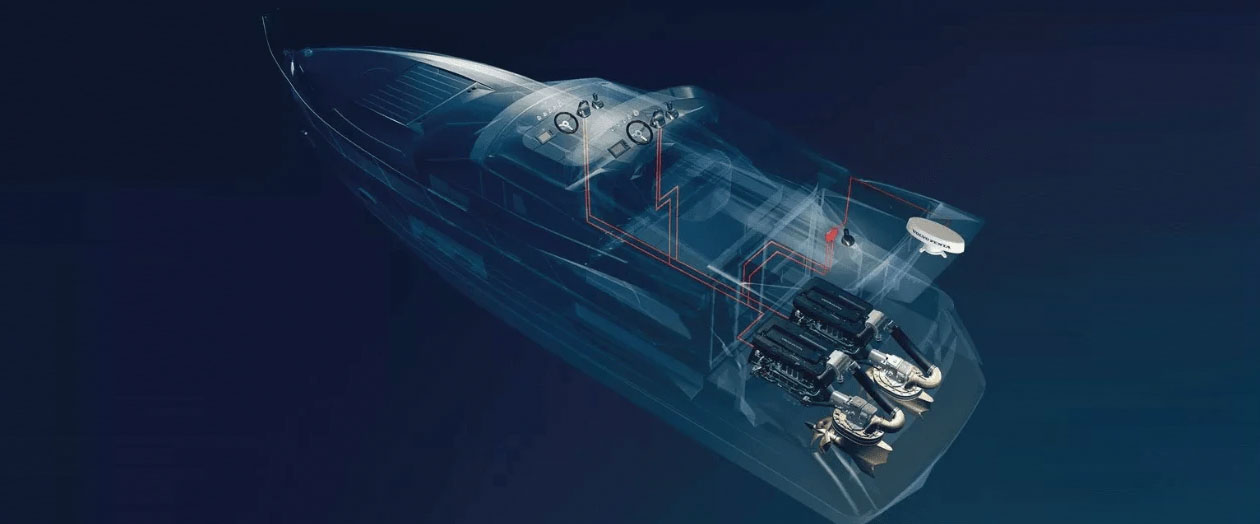 VOLVO PENTA
INBOARD ENGINE, GENERATORS, DRIVE & FILTRATION
YSE MARINE – SELL – SERVICE – REPAIR – OVERHAUL, the FULL range of VOLVO PENTA Diesel Engines – DRIVE & FILTRATION units in all Marine categories, using only Genuine Parts.
YSE Marine is proud to be an Authorised Volvo Penta dealer
As a global supplier of power solutions to the Marine industry, they produce an extensive range of engines with genuine parts. All are made to high specifications that provide long lasting reliability.
YSE Marine qualified Service Engineers are not only trained in the latest Volvo Penta technology and repair processes but also comply with their dealer operating standards and fitting only genuine parts.
YSE Marine also stocks an extensive range of filter assemblies, replacement and spare parts.
These filtration systems protect diesel engines from all water and particle contaminants.
We stock only Genuine Volvo Penta parts, making sure your drive and engine systems are maintaining peak potential performance. These parts are of the same high quality standard used when the engine was manufactured, designed to provide a reliable and safe long life.
For many of our numerous Volvo Penta customers, YSE Marine maintains all aspects of the engineering aboard their vessels. We also take on VP projects and refit type work during the low season, this includes engine and generator overhauls, repairs, rebuilds, re-powers and engineering refits.
YSE Marine is always ready to help.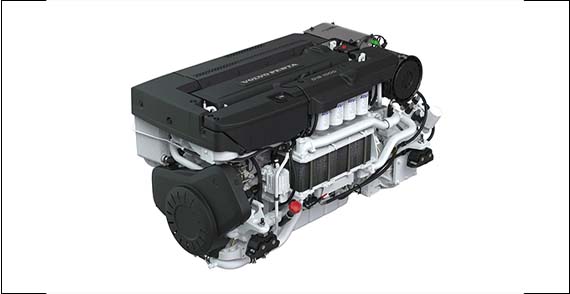 Sales of New & Remanufactured Volvo Penta Engines
Our experienced and dedicated Engine Sales team will be happy to assist in choosing the right engine for you.
We will support you right through the process, including possible installations.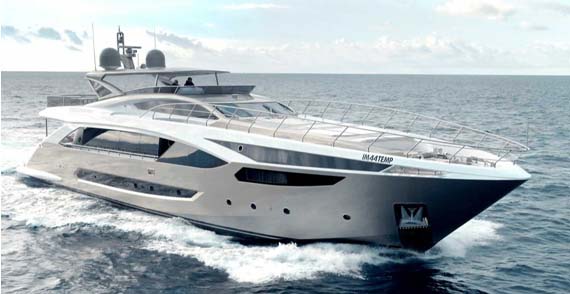 Marine Leisure
Volvo Penta is the world's largest maker of diesel engines for leisure boats. It is also the leading exponent of marine propulsion systems. To make boating easy, enjoyable and fun they developed 'Forward Drive' & 'Inboard Performance System' – IPS …. Both innovative solutions.
Built with robust modern technology, they provide maximum performance in both acceleration and sustaining high speeds, no matter the weight or conditions.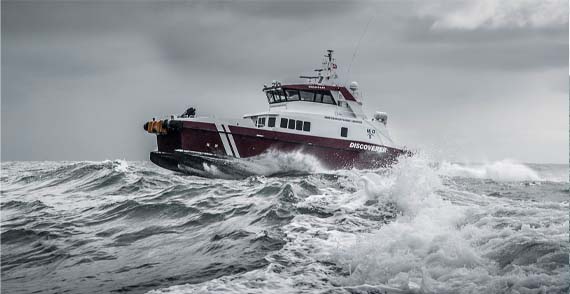 Marine Commercial
Engines for river and sea transportation.  Reliable engine durability and performance are essential for passenger, fishing, coastguard and windfarm vessels.
We offer a full range of engines and drive systems for marine generator sets, auxiliary equipment and propulsion.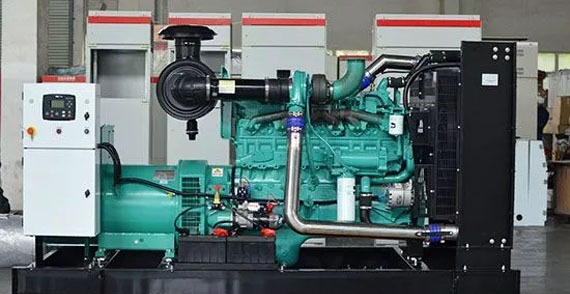 Generators
For both prime time and standby backup power generator systems, Volvo Penta range is dependable and long lasting.
The performance and quality of Generator sets are essential for every power source.  Reliability is vital.  We offer performance 'peace of mind'.