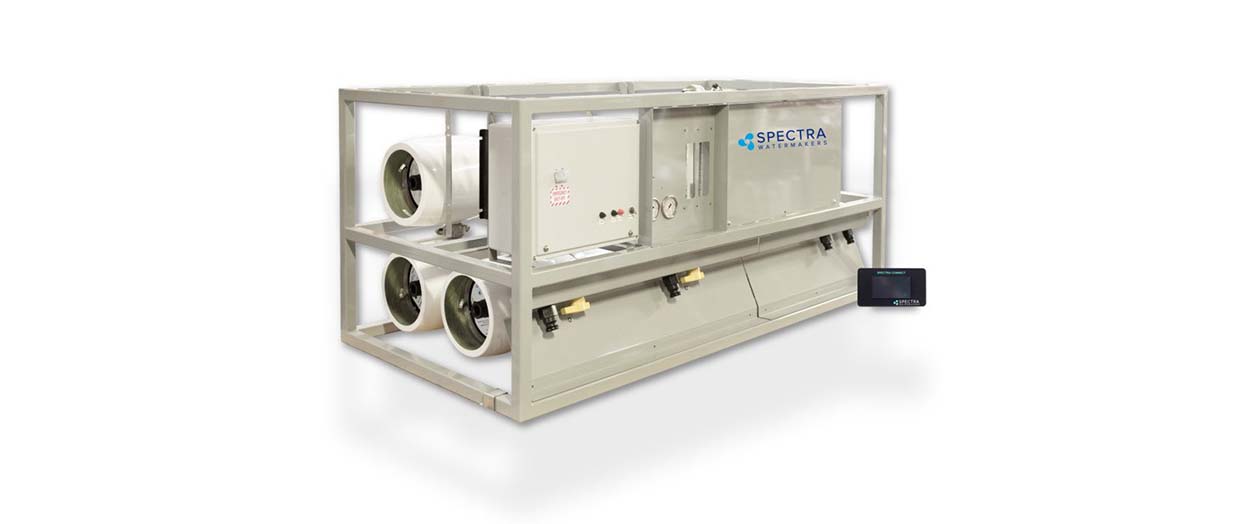 YSE MARINE – SELL – SERVICE – REPAIR – OVERHAUL – Spectra Watermakers.
Spectra is part of the Katadyn group.
Engine or generator doesn't need to be switched on to use the Spectra Watermaker
Quiet and very efficient
Models are available from small yachts to fully automated systems, producing 1000s of liters per day.
Some models can be run on solar and wind power.
A leader in energy efficient, desalination technology and innovation