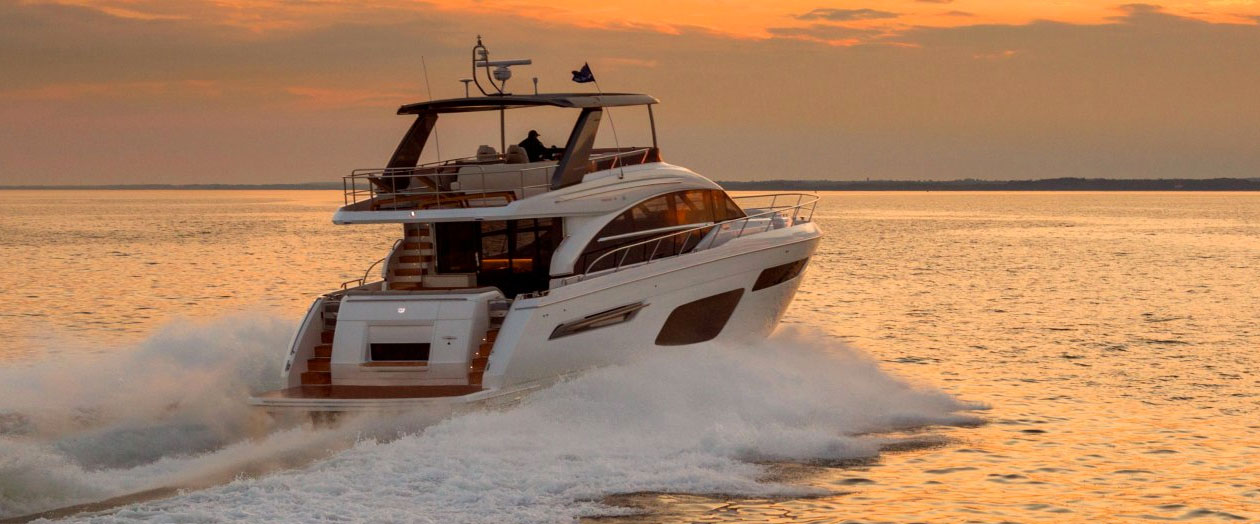 SIDE POWER
THRUSTER & STABILISER
YSE MARINE – SELL – SERVICE – REPAIR – OVERHAUL – Side-Power Thrusters, Thrusters Propellers, Stabilisers, Hydraulic Steering System & Windlass.
Side-Power is part of the Sleipner Group.
YSE Marine has years of engineering expertise in all these systems, using only genuine parts.
Leaders in the global propulsion & thruster market for many years, Side-Power has a patented control IPC system, as well as using only their unique Design & Build components.
Stabiliser systems that have been used for many years, will greatly increase Safety & Comfort in any marine vessel.  Resulting in more efficient fuel consumption and increasing any second hand value.
Large super yachts or small leisure boats can all benefit from these well proven systems.