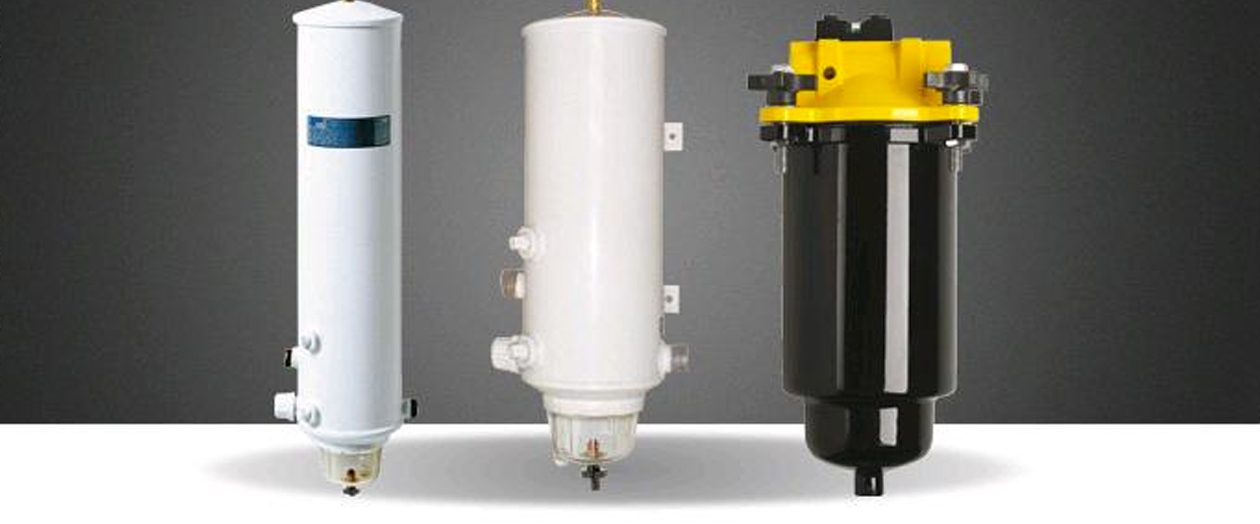 YSE MARINE – SELL – SERVICE – REPAIR – OVERHAUL- Racor fuel, air, & oil filtration systems.
Racor is now owned by Parker Racor and is a World leader of infiltration systems.  
A well proven patented system using advanced technology.  
The smallest contaminants can be responsible for major problems in diesel engines.  For full protection of your engine, it is of paramount importance to use filtration and fuel protection systems on stored diesel.  Ensuring 100% removal of solid contaminants and water from diesel engines.
Products are both compact & flexible, for even the tightest engine compartments.
YSE Marine is always ready to help.