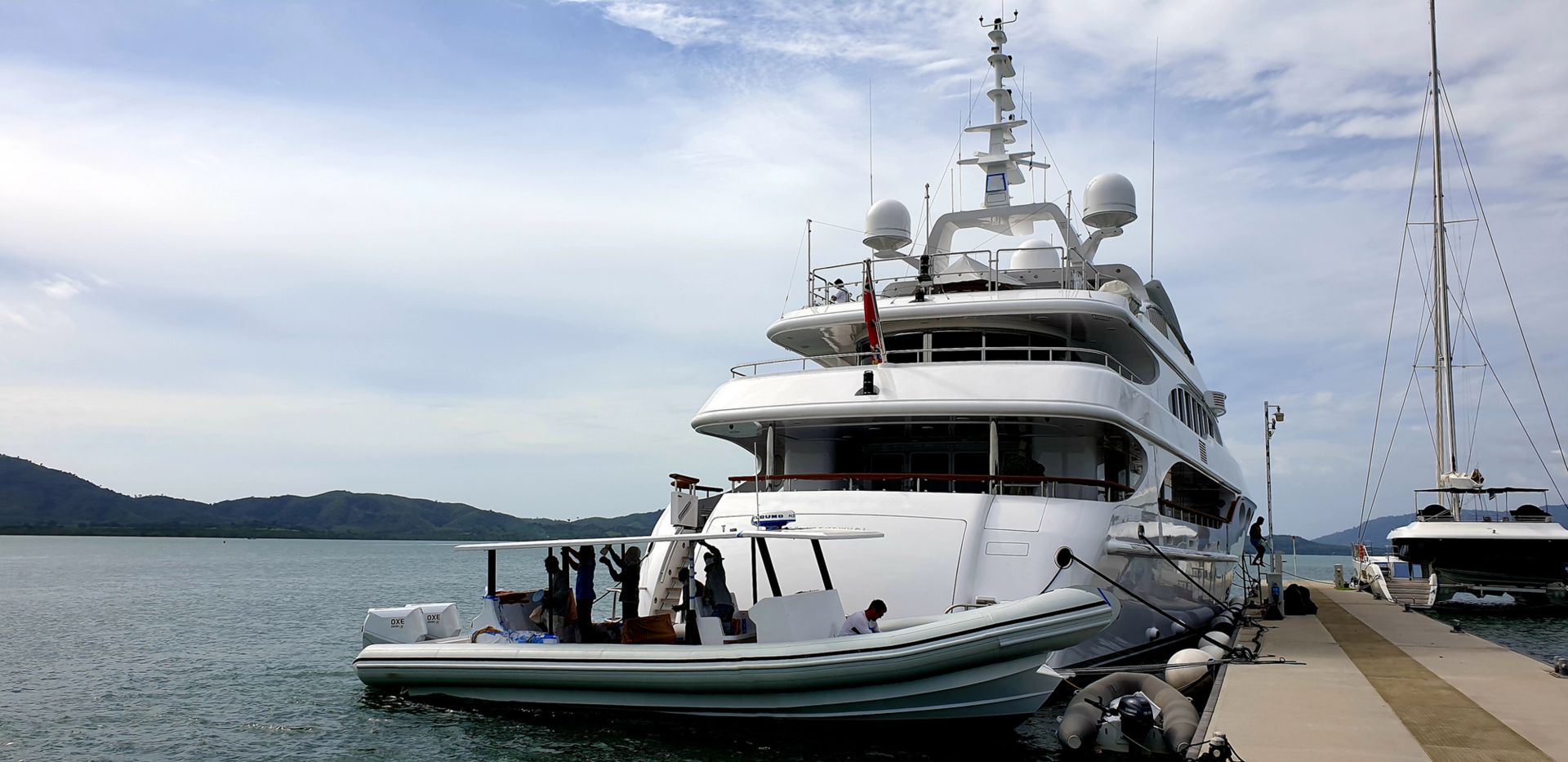 OXE MARINE
DIESEL OUTBOARD
YSE MARINE – SELL – SERVICE – REPAIR – OVERHAUL…… the OXE range of Diesel outboards, using only genuine parts.
OXE Diesel outboards are a global brand leader with the first high-performance diesel engine, designed and built for the demanding commercial user.  All outboards can be run on biodiesel.
The OXE Diesel will keep costs down to a minimum with its long service intervals.
It is highly efficient, with superb torque, acceleration and thrust, plus a quieter propulsion system ….. couple all this with its much improved fuel economy.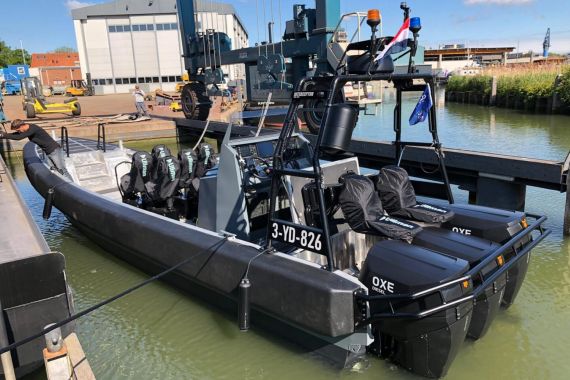 Sales of MAN New & Remanufactured Engines
Our experienced Engine Sales team will be happy to assist in choosing the right MAN engine for you.
You will be supported throughout the process by our dedicated staff & engineers, including possible installations.
We sell OXE genuine parts.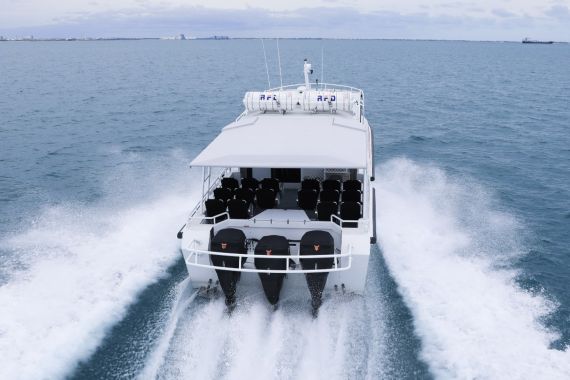 Marine Commercial & Speedboats
Search & Rescue – Tender Boats – Marine Eco-Tourism – Fishing – Governmental (Fire & Police / Coastguard / BorderPatrols / Customs)
All of which require efficient, safe, reliable and flexible means of transportation. On the water, there are few alternatives to gasoline outboards that combine both flexibility and speed.
OXE Diesel outboard engines reduce the impact on the environment with significant reductions in CO2, HC and CO, as well as conforming to all worldwide emission and testing standards
They are constantly looking for ways to apply new technologies, improve efficiency and thereby improve any environmental impact.
The OXE Diesel outboard is the first and only commercially available outboard that is fully compliant with IMO, RCD, EPA and CCS demand.