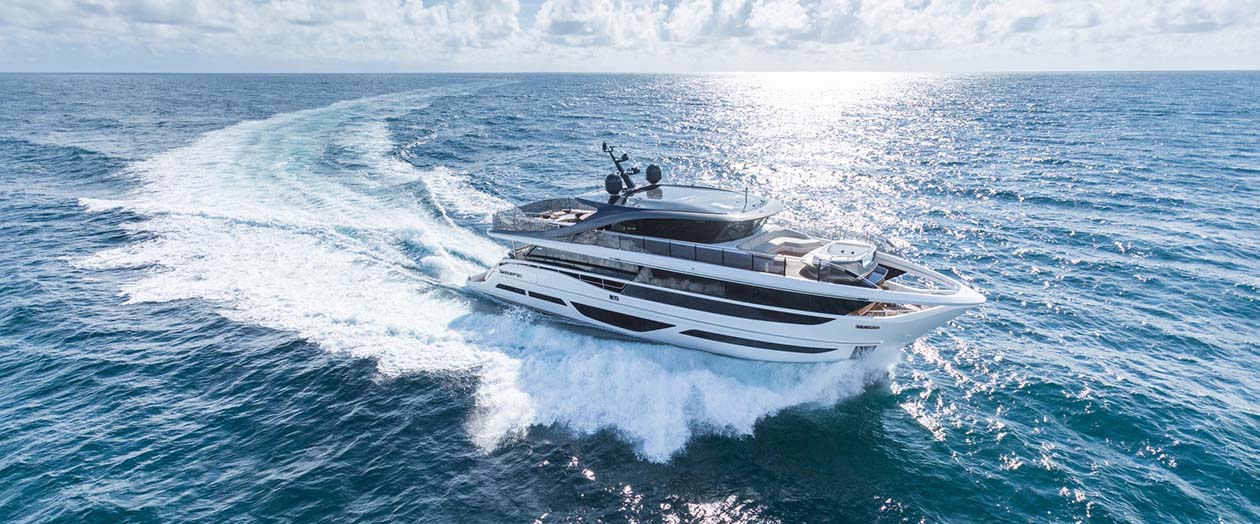 MAN ENGINES
INBOARD ENGINES, GENERATORS & FILTRATION
YSE Marine – SELL – SERVICE – REPAIR – OVERHAUL the MAN range of Diesel Engines and Genuine Parts in all marine categories.
YSE Marine also stocks an extensive range of filter assemblies, spare and replacement parts. Filtration systems that will protect your diesel engine from all water and particle contaminants.
We stock MAN genuine parts, maintaining peak performance of your drive and engine systems. These parts are of the same high quality specifications as used when the original engine was made, designed to provide a reliable and durable long life.
Sales of New & Remanufactured MAN Engines
Our experienced Engine Sales team will be happy to assist in choosing the right engine for you.
You will be supported throughout the process, including possible installations
YSE Marine is always ready to help.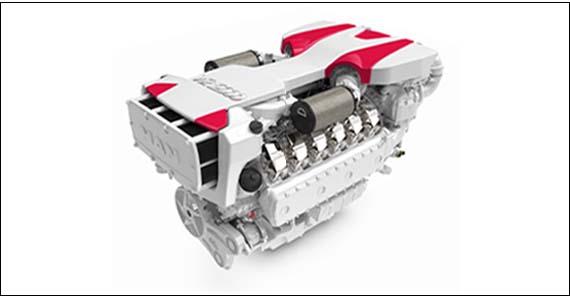 Marine Leisure
For Luxury Yachts, Pleasure Craft, Sport Fishing Boats, The MAN engines offer convenient and powerful diesel drives from 730 HP – 2,000 HP. 
They perform exceptionally with their high power specifications, even in low speed ranges. With low fuel consumption and compliance with international exhaust fume regulations, you have a very reliable and powerful engine.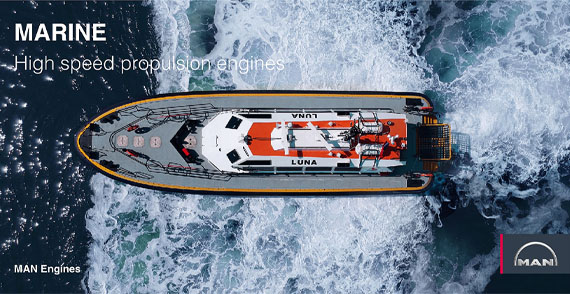 Marine Commercial
With a wide range of high speed 4 stroke diesel engines, MAN can satisfy the demands of Commercial shipping.
MAN supplies engine outputs from 200HP – 1,000 HP for Tugs and working ships.  For heavier operations, that range extends from to 560HP – 1450 HP, mainly for ferries, fishing boats and passenger ships.
In lighter operations for escorts, ambulances, police boats, 6 – 8 or 12 cylinder engines, ranging from 730HP to 1900 HP are available.
An important feature of MAN engines for marine use is their powerful acceleration combined with very low fuel consumption.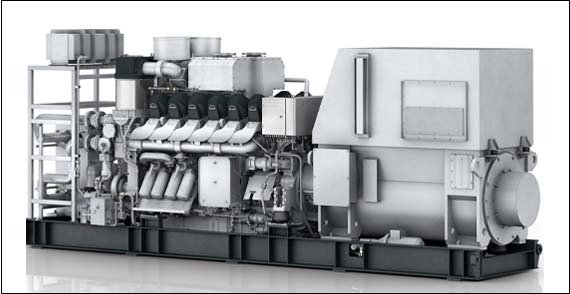 Marine Generators
For power generator systems MAN diesel engines offer ideal solutions.  Whether you run Prime Power – PRP, Continuous power – COP, Emergency Standby Power – ESP or Limited Time Power – LTP …..  MAN engines have the answers.
Dependability and durability, coupled with fast load pick-up are essential in ESP & LTP operations, plus proven endurance and reliability in all COP operations.